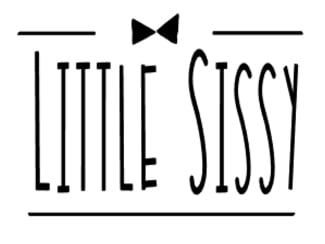 Little Sissy has a large collection of hip and modern dollhouse accessories.
Do you have an old dollhouse that you are going to renovate or a new house that you want to style?
With us you will find the right items to do that.
We specialize in stickers and personalized goodies. In different colors and in any desired size.

In our shop you will not only find handmade items from Little Sissy, but also from other talented designers.
We are known for our partnerships with other shops & designers, and we only work with permission.

Languages

Nederlands

English
Belangrijke data
Geen verzending 2019-2020: .
21 dec 2019 tot 10 jan 2020
Shop gesloten:
Vanaf zaterdag 21 dec'19
tot vrijdag 10 jan'20
Beurs 2020:
Maart & November
Spijkenisse.
Belangrijk Nieuws.
Vanaf 1 dec '18 zijn de Sonny Angels alleen nog Blind verkrijgbaar.
Je kunt ze dan niet meer los bestellen.
We hebben nog een aantal losse angels verkrijgbaar, Deze zijn op de beurzen te koop.