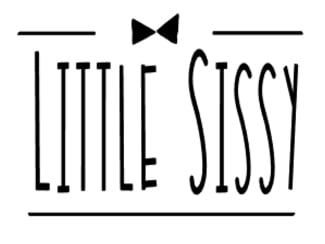 Little Sissy has a large collection of hip and modern dollhouse accessories.
Do you have an old dollhouse that you are going to renovate or a new house that you want to style?
With us you will find the right items to do that.
We specialize in stickers and personalized goodies. In different colors and in any desired size.

In our shop you will not only find handmade items from Little Sissy, but also from other talented designers.
We are known for our partnerships with other shops & designers, and we only work with permission.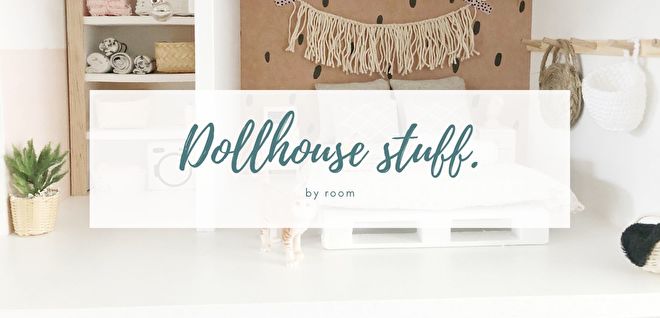 New in our online shop
White wallrack...........

Bathroom | Wallrack | white | 7 cm

Accessoires for the bathroom.

----------

Informatie:

White wallrack 7 cm

Old look

----------

Levertijd:

2-5 work days

----------

Shipment:

package

----------

Photocredits: Studio Little Sissy

€ 3,95

Square vase with pink flowers |1 unit

Toaster........

Kitchen | toaster

Nice item for on the counter....

Material: metal and plastic

1,5 x 1,5 x 2 cm

€ 3,95

2 wineglasses..........

Plate oval "Food"......

Plate oval "Bread"......

Coconut bowl......

Pillow with three houses

Wine set.........

Bathroom | Poster | Live Laugh Poop.

A nice poster in the bathroom makes the difference.

----------

Information:

220 grams of paper

----------

Designed by:

Little Sissy

----------Delivery time:

2-5 working days

----------

Shipment:

Mailbox package:…

€ 2,00
No results found. Try using different filters.
Belangrijke info:
Shop gesloten:
20-12-'21 tot 11-01-'22
Laatste besteldatum:
Vrijdag 17 december 2021.
Laatste verzenddag 2021:
Maandag 20 december 2021
Eerste verzenddag 2022:
Maandag 11 januari 2022
Verzending:
Door de nieuwe maatregelen vanwege het Coronavirus proberen wij zo effiecient mogelijk te verzenden. #staysafe
Verzendkosten:
Niet eens met de verzendkosten? Je kunt altijd contact opnemen. Er kan een fout gemaakt zijn in het systeem of we leggen uit waarom we tot deze kosten gekomen zijn...
Beurs 2022:
4 juni Blythe Event Wonderland Brugge
Languages

Nederlands

English