Meet us...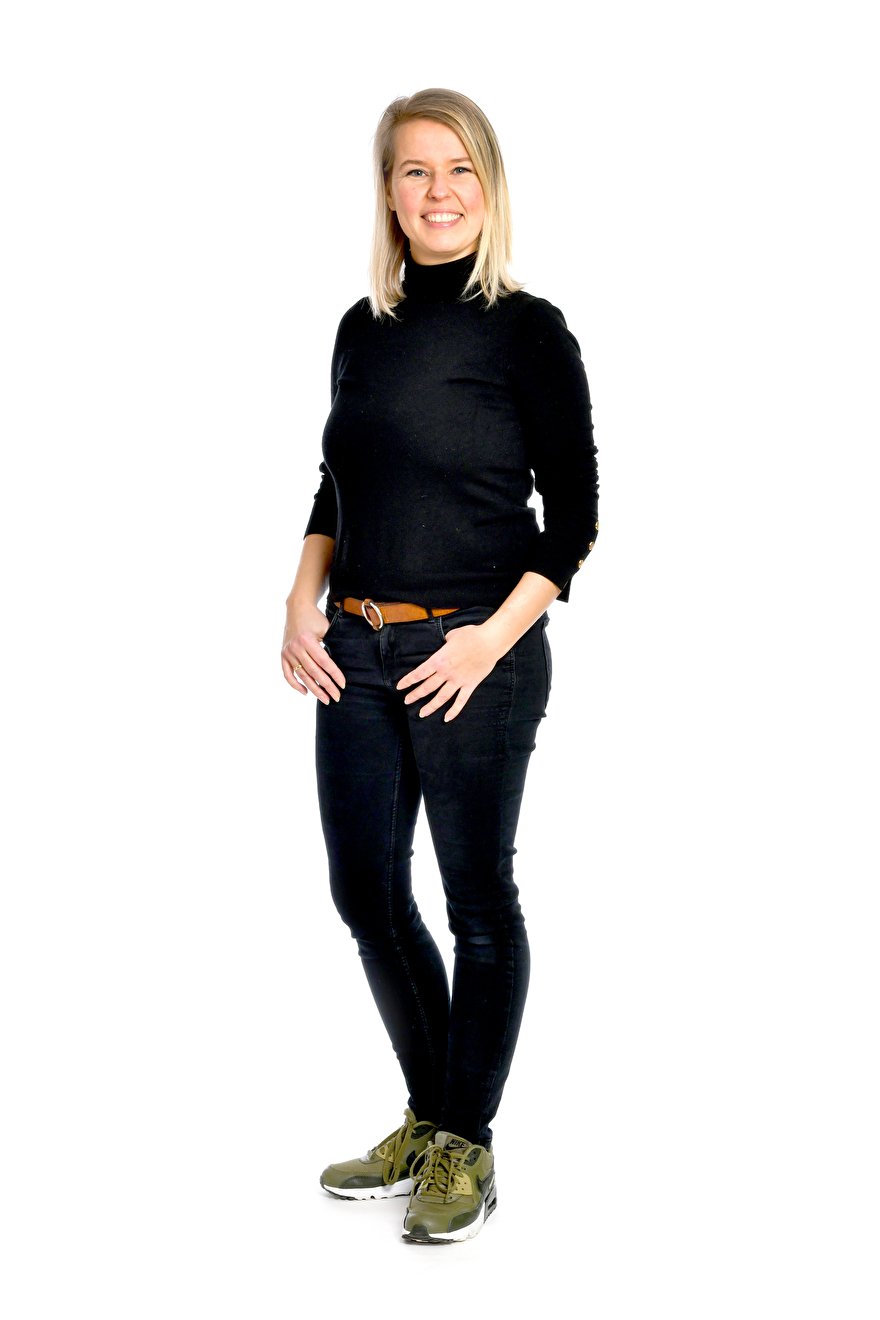 Hi,
My name is Jeanine.
I am the owner & creative mind behind Studio Little Sissy. Born in 1980 and living in the Netherlands... I prefer to be busy all day, although I am getting used to relaxation more and more. Where I used to go on non-stop and wanted to keep up with big company's, I can now stick to working hours.
I am always open to new ideas and my strength lies in collaborating with other companies. Strengthening and complementing each other is important to me.
Besides Little Sissy, I am still working for 2 days in special education, in a kindergarten group. A nice change, where care and well-being come first.
At the end of 2016 I was asked if I could also design miniature stickers. "Yes of course!!! What a nice request." And one thing led to another. The love for miniatures was born. You will find products in the shop from major brands, but also from other dollhouse shops.
The shop is now unmissable if you are looking for dollhouses or dollhouses. We are still growing, and the hype is no longer a hype but a new stream in the dollhouse world.
Want to know more? Do you want a look behind the scenes, see how things are made, what running a webshop means and what else happens, besides the webshop, Follow @studiolittlesissy then on instagram.
Picturecredits: www.schoolprent.nl